Every child is unique. We believe their adventure books should be too!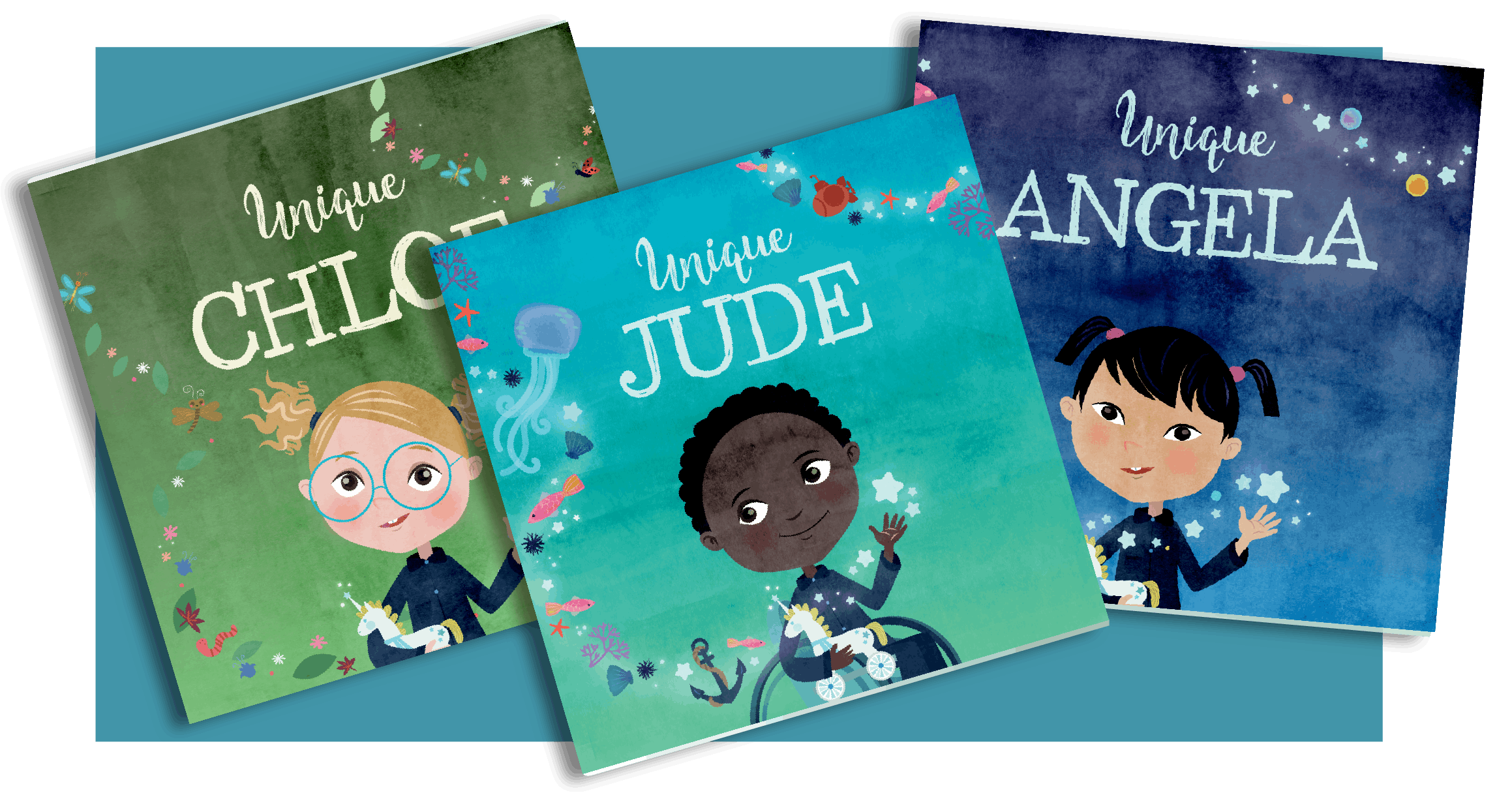 Unique You will let you create and buy paperback and hardcover books based on the interests, name, appearance and character traits of the child you love.
You'll be able to choose from over 300 main characters and 180,000 illustrations, 3 story backgrounds and over 70 character traits.
Unique You books celebrate diversity
When kids can fully identify with a character, its challenges and victories, they are more likely to feel better about themselves and the world around them. 
That's why every child will be able to identify with our heroes and heroines, including children of all colors, children with disabilities, those in wheelchairs, who wear glasses or suffer from cancer.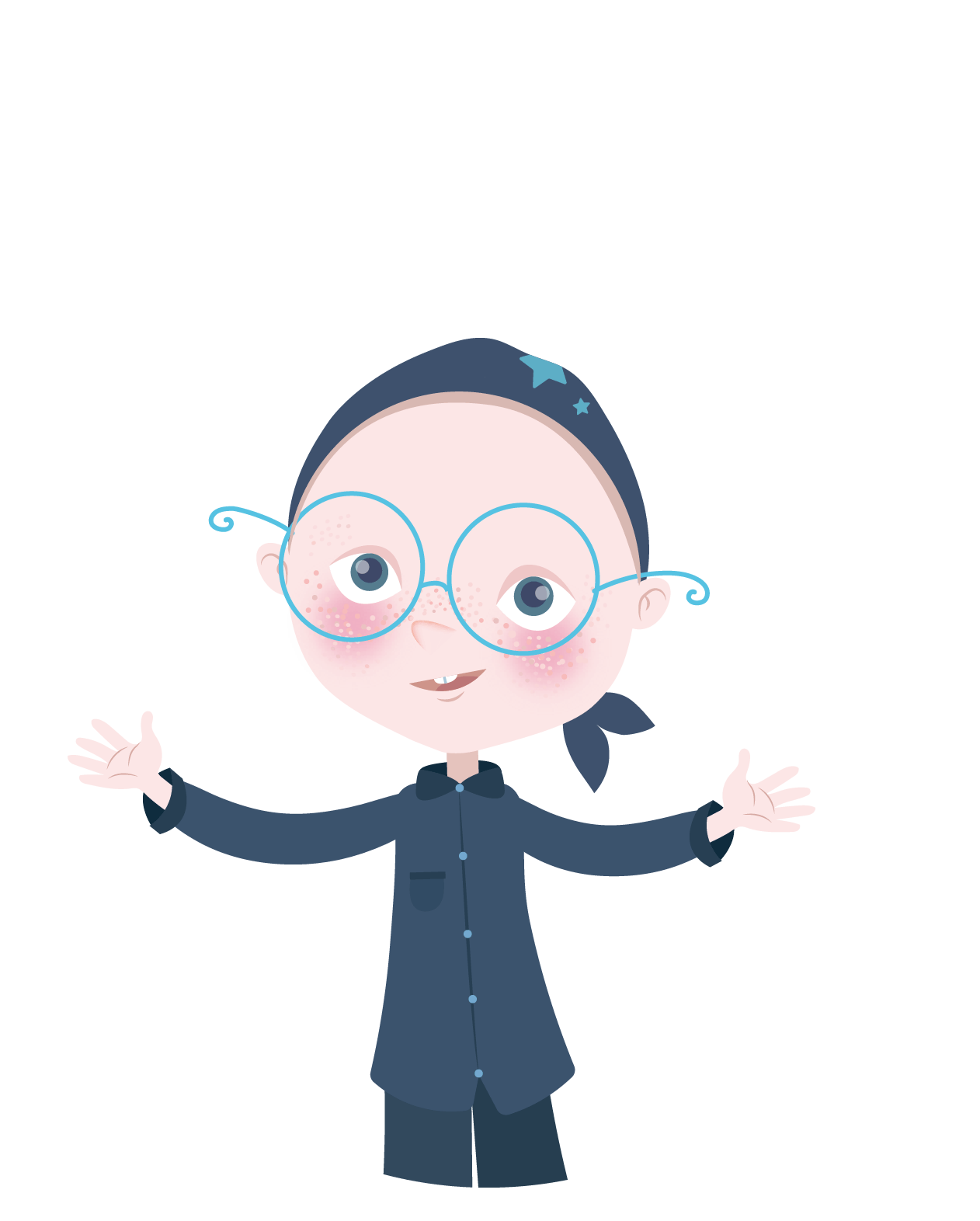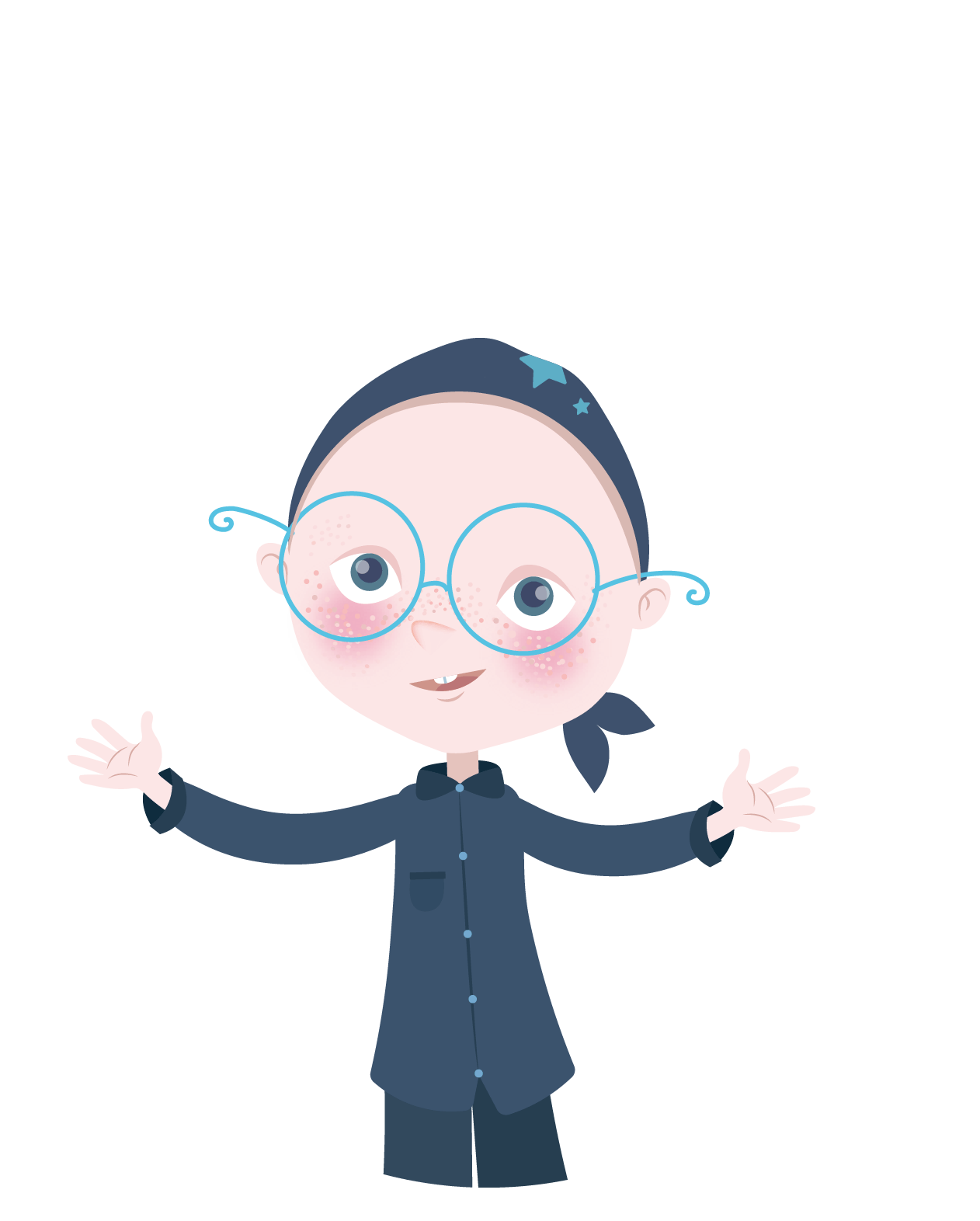 Unique You personalized stories will help children discover their uniqueness
We're on a mission to help EVERY child recognize their own unique contribution to this world, to empower them to discover, embrace and love themselves, just as they are.
We need your support in order to finish the Unique You website, develop the rest of our illustrations, pay our amazing artists, developers, writers and animators who have been working tirelessly to create these unique characters and their stories.
Our blog
Dream team
Ana Susa
Ana has over 15 years of experience in media and organizations working for the well-being of children. She is results-orientated, manager-minded, analytical, and rational - she is the one who makes the tough decisions.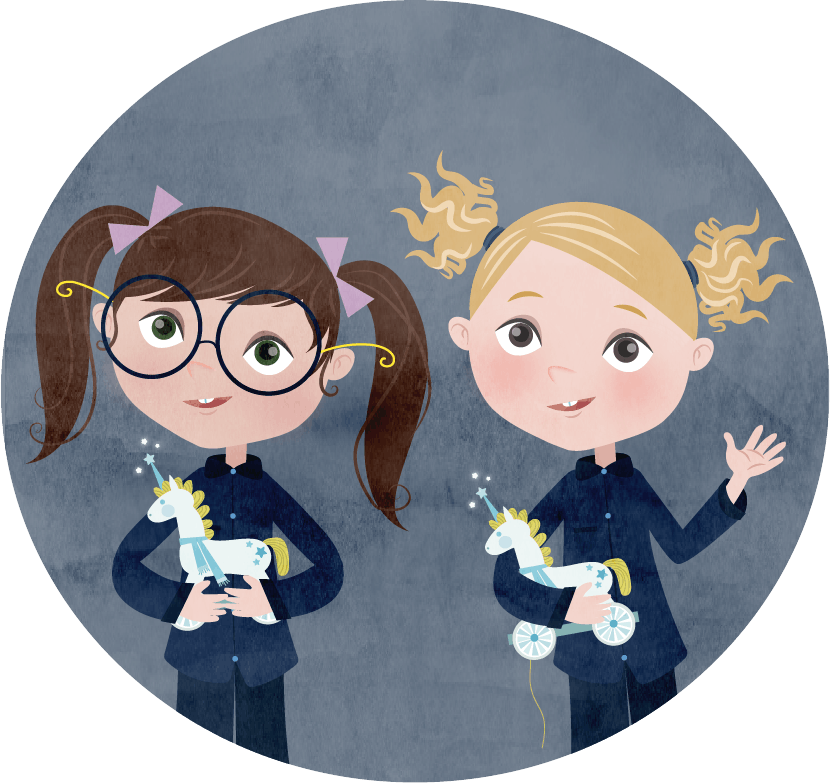 Milica Todoric
Milica is a marketing enthusiast, with over 10 years of experience in creating content for customers and clients. Her passion not only helps sell products, but also provides personal value to end users – she is the one who makes ideas tangible, visible and sold.